Top News
Less than two months after opening a second office, Drchrono closes a $12 million round of Series A funding led by Runa Capital. The Mountain View, CA-based company, which has raised just over $16 million since opening its doors in 2009, will add Runa Capital Partner Andre Bliznyuk and Maxfield Capital Managing Parter Oleg Koujikov to its board.
---
Webinars
April 26 (Wednesday) 1:00 ET. "SSM Integrated Health Technologies Clinical Data Migration: Functional and Technical Considerations." Sponsored by Galen Healthcare Solutions. Presenters: Sandy Winklemann, MHA, RHIA, project manager, SSM Integration Health Technologies; Tyler Mawyer, MHA, managing consultant, Galen Healthcare Solutions; Kavon Kaboli, MPH, senior consultant, Galen Healthcare Solutions. GE Centricity and Meditech to Epic EHR transition. Join us for a complimentary webinar as present the decisions that are important to consider when performing a clinical data migration from the point of view of  the healthcare organization program manager, the clinical analyst, and the technical implementation team. Our expert panel will survey data migration considerations, best practices, and lessons learned. The webinar will present a unique client perspective, offering insight into considerations surrounding staffing, clinical mapping, legacy application support, and validation and testing.
Previous webinars are on our YouTube channel. Contact Lorre for information on webinar services.
---
Announcements and Implementations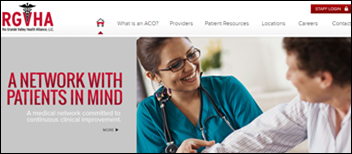 Rio Grande Valley Health Alliance will pilot remote patient monitoring, care coordination, and telemedicine technology from Reliq Health Technologies with its primary care patients beginning next month. The alliance is a Texas-based ACO made up of 17 PCPs working in 15 independent practices. Launched in 2013, it now cares for 30,000 Medicare beneficiaries.
---
People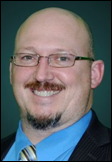 InSync Healthcare Solutions hires Trent Baker as CISO.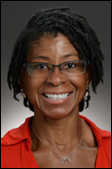 Former Cerner executive (and International Federation of Body Builders competitor) Daphne Bascom, MD becomes the first physician on staff at a YMCA in the US. She joins the YMCA of Greater Kansas City in the new role of SVP of community integrated health.
---
Telemedicine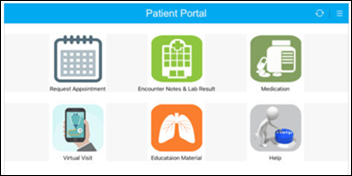 PatientClick develops PC Connect, a patient-facing telemedicine app that also features health-record access.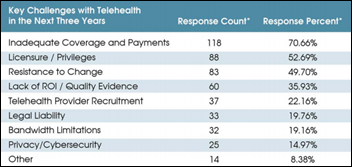 Findings from an American Telemedicine Association survey of 170 member executives echo the results of other, similar studies released thus far in 2017:
83 percent will likely invest in telemedicine this year.
84 percent feel telemedicine services will "strongly" expand their organization's coverage and reach.
98 percent believe virtual services offer a competitive advantage.
Reimbursement and licensure are top barriers to greater adoption.
---
Government and Politics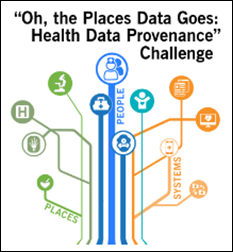 ONC announces a health data provenance challenge. The office will award up to $180,000 in prizes to teams/entries that can successfully identify available capabilities and methods used by healthcare stakeholders to communicate the provenance of data as it is used to support care. The first round of submissions closes May 22.
---
Other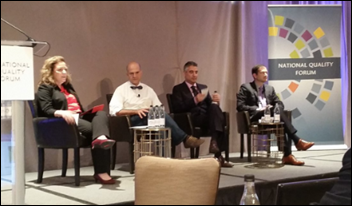 The National Quality Forum holds its annual conference in Pentagon City, VA. Data liquidity and outcomes measurement seemed to be hot topics. Aledade CEO Farzad Mostashari, MD lamented that Aledade physicians can't get data from a third of their EHR vendors.
The wearable that wears you: Dutch industrial designer Daniel de Bruin creates the Neurotransmitter 3000 – a single-person ride that speeds up or slows down based on the rider's biometric data. High levels of fear or nausea cause the ride to slow down, while more normal vital signs cause it to speed up.
---
Contacts
More news: HIStalk, HIStalk Connect.
Get HIStalk Practice updates.
Contact us online.
Become a sponsor.