Top News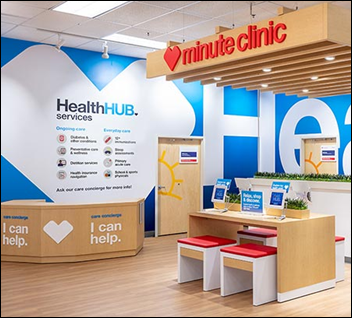 CVS profits jump 13% in Q3, generating revenue of $1.5 billion – quite a different tune than competitor Walgreens is playing as it contemplates going private. CVS CEO Larry Merlo says the company is focused on expanding its Health Hub concept stores beyond the original three that opened in Houston in February. The stores devote more square footage to health and wellness services including expanded Minute Clinics, exercise space and programs, dieticians, respiratory specialists, and more health-focused products. CVS plans to open 1,500 hubs by the end of 2021.
---
Webinars
None scheduled soon. Previous webinars are on our YouTube channel. Contact Lorre to present your own.
---
Acquisitions, Funding, Business, and Stock
Social services coordination software vendor Healthify raises $16 million in a Series B round led by SV Health Investors. The New York City-based company, a graduate of the Blueprint Health accelerator program, has raised $28 million since launching in 2013.
---
People


Kura MD promotes Doug Sumaraga to CEO, and names Keith Woodard (World Wide Learn) VP of sales.
---
Announcements and Implementations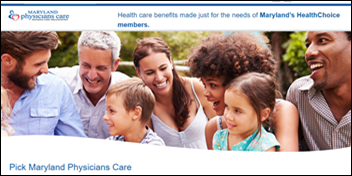 Maryland Physicians Care selects Evolent Health's Identifi software and operations services that include claims processing, care management, provider data management, utilization management, portals and analytics. MPC will use the tools to serve over 200,000 Medicaid beneficiaries enrolled in the state's HealthChoice program.
---
Telemedicine

Mental health and substance abuse EHR vendor ClinicTracker uses an integration API from TrueConf to add telemedicine capabilities to its patient portal.

Kura MD makes its telemedicine technology for worker's compensation cases commercially available. It was previously available only to employers. In an interesting turn of phrase, VP of Sales Keith Woodard says the company's ultimate goal is to equip employers and providers with "click-and-mortar" clinics capable of treating injured workers on-site.
---
Research and Innovation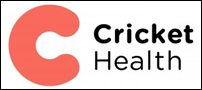 Kidney care company Cricket Health develops a predictive model using administrative data that can help payers and providers identify patients at risk for chronic kidney disease without the need for data from an EHR. Once a CKD patient is identified, Cricket Health will work with primary care physicians to assist with personalized care.
---
Other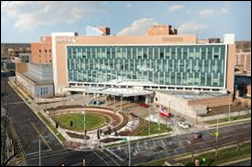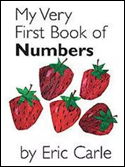 Small effort, big impact: Beginning this month, Memorial Medial Center in Springfield, IL will send new parents and babies home with books by Eric Carle to encourage reading at an early age. Benefits include soothing babies, developing memory skills, boosting creative thinking, building vocabulary, and increasing attention span.
This video is adorable: Man's best friend might be just what you need to cure what ails you. Side effects may include talking in ridiculous dog voices, picking up poop, making funny faces, being jealous of your dog when it kisses other people, and excessive social media posts, among other amusing behaviors. Cat lovers can find details about a similar cure here.
---
Contacts
More news: HIStalk.
Get HIStalk Practice updates.
Contact us online.
Become a sponsor.