Top News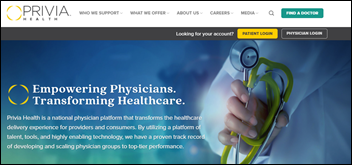 Privia Health Group hopes to raise $351 million in its IPO, set to take place this week. The Arlington, VA-based company also expects to raise an additional $92 million through a business arrangement with Anthem, giving it a $2.2 billion valuation.
Privia offers its member medical groups in six states and Washington, DC homegrown practice management, EHR, and other healthcare technology capable of interfacing with third-party apps.
---
Webinars
April 27 (Tuesday) noon ET. "The Modern Healthcare CMIO: Best Practices for Implementing Digital Innovations." Sponsor: RingCentral, Net Health. Presenters: Nathan Gause, MD, assistant professor of medicine and orthopedic surgeon, University of Missouri Healthcare; Ehab Hanna, MD, MBA, VP/CMIO, Universal Health Services; Subra Sripada, MSIE, partner, Guidehouse; Jigar Patel, MD, VP/chief medical officer, Cerner Government Services. This panel of CMIOs will discuss how their organizations are leveraging digital medicine to improve patient outcomes and provider workflows. Topics will include AI and analytics, effectively implementing AI solutions, establishing data governance and oversight for AI-powered products, care and treatment changes on the horizon, and interoperability of large EHR systems.
Previous webinars are on our YouTube channel. Contact Lorre to present your own.
Here's the recording of last week's webinar, "Is Gig Work For You?"
---
Acquisitions, Funding, Business, and Stock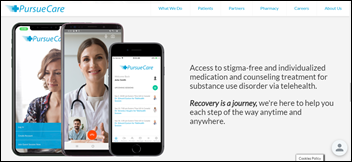 PursueCare raises $11 million in a Series A round of financing. The company offers virtual care for substance use disorders.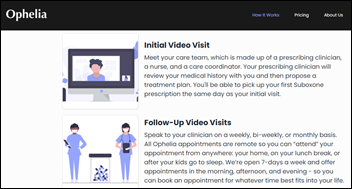 Telemedicine startup Ophelia raises $15 million in a Series A funding round led by Menlo Ventures. The company specializes in medication-assisted treatment for opioid use disorder. Co-founders Zack Gray and Mattan Griffel have taken interesting routes into healthcare: Gray studied astrophysics and philosophy at Columbia before becoming a Y Combinator-backed entrepreneur, while Griffel wrote his NYU thesis on the metaphysics of consciousness before joining the Y Combinator program.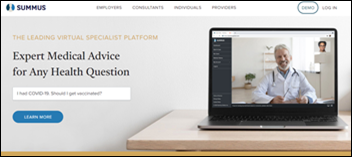 Virtual specialty care company Summus Global raises $21 million in a Series B round led by Sator Grove Holdings. Based in New York City, Summus targets its telemedicine services to employers and partners with health systems and medical centers.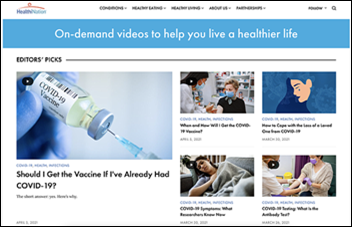 GoodRx acquires HealthiNation, a developer of educational healthcare videos that double as advertising opportunities for pharmaceutical companies.
VSS Capital invests in Ambulatory Management Solutions, which offers back-office support and services to outpatient facilities.
---
Announcements and Implementations
Laser Surgical Solutions (TX) selects billing software from Nobility RCM.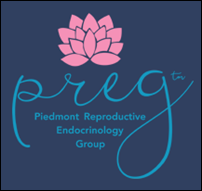 Piedmont Reproductive Endocrinology Group will implement Meditab Software's FertilityEHR across its five locations.
---
Sponsor Updates
Blog Posts
---
Contacts
More news: HIStalk.
Get HIStalk Practice updates.
Contact us online.
Become a sponsor.