Top News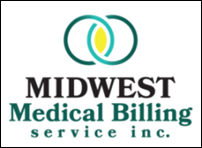 Vancouver-based RCM and health IT vendor Kovo HealthTech acquires Midwest Medical Billing, a competitor located in Omaha, NE.
---
HIStalk Practice Musings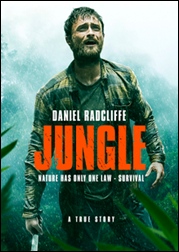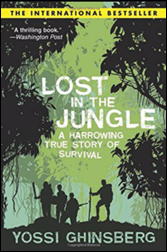 Watching: Jungle. A terrifyingly suspenseful tale of the dangers that await a band of backpackers when they decide to trek into uncharted territory while traveling with a mysterious guide in South America. It's based on a book, which is based on a true story. My five-month sojourn in Western Europe during college seems a coddled existence compared to the trauma-inducing dangers encountered by these young men. (Daniel Radcliffe of Harry Potter fame does a fantastic job in the lead role.) I've added the book to my summer reading list. Email me with your summer reads so far. I'd love to add recommended books to my list and share with readers.
If you're looking for titles to add to your own summer reading list, check out "The 36 best books and podcasts on health and science to check out this summer" from STAT.
---
HIStalk Practice Announcements and Requests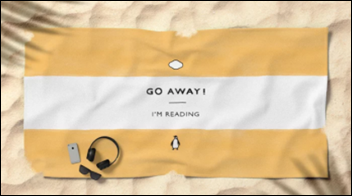 HIStalk Practice will be on hiatus next week, assuming tropical storms or hurricanes don't disrupt my beach plans. I'm looking forward to several relaxing days with a good book in my hands and sand between my toes.
---
Webinars
None scheduled in the coming weeks. Previous webinars are on our YouTube channel. Contact Lorre to present your own.
---
People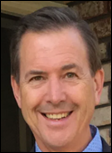 Kit Brekhus, MD joins Skylight Health as CMO.
---
Announcements and Implementations
Healthix will use population health management technology from The Garage to improve the organization, management, and analysis of its HIE data for its New York-based member organizations.

Midwest Vision Partners, a practice growth company based in Chicago, selects Nextech's IntelleChartPro EHR.
---
Research and Innovation
A survey of 1,000 patients finds that 40% prefer to use virtual waiting room technology on their mobile device or waiting room kiosks. A third reported their practice doesn't offer any type of mobile check-in, and 44% have said they'll consider switching to another practice that does offer contactless check-in.
A majority of providers say they are less likely to stay with an organization or recommend it for care during a time of merger or acquisition, according to a survey of 800 physicians. They also reported lower morale amongst co-workers and less of a desire to go above and beyond due to feelings of uncertainty around job stability. They are sobering statistics from the patient care perspective, especially given research released last week that found hospitals, health systems, and corporations now own nearly half of America's physician practices, with the biggest jump in consolidation occurring in the last half of 2020.
---
Sponsor Updates
EClinicalWorks releases a new customer success story, "PrimeCare Medical Clinic: Rocking Patient Engagement in Little Rock."
Blog Posts
---
Contacts
More news: HIStalk.
Get HIStalk Practice updates.
Contact us online.
Become a sponsor.