Top News
Cayaba Care launches with $3.2 million in seed funding, which it will use to market and further develop its tech-enabled, home-based maternal care services.

Co-founder and CEO Olan Soremekun, MD was most recently CMO at app-based house call company Ready Responders. Co-founder Kit Dobyns comes to the venture from TrialSpark, a clinical trial automation company he co-founded in 2014.
---
HIStalk Practice Musings
Dr. Jayne and I were trading book and binge-watching recommendations the other day, and I forgot to mention how much I enjoyed the movie "Tolkien," which offers a snapshot of J.R.R. Tolkien's childhood through early adulthood. It's a quiet movie with a lovely soundtrack, giving viewers a glimpse into just how the world of Middle Earth evolved during his journey from orphan to author.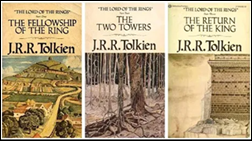 I typically read "The Hobbit" and "The Lord of the Rings" books once a year, and have dabbled in earlier Middle Earth tales, though I've never attempted "The Silmarillion." Needless to say, the movie has gotten me excited for Amazon's LOTR series, set to debut in September 2022. Are there any other Tolkien fans out there? Email me with your favorite Tolkien (or Tolkien-esque) reads. I'd love to add them to my must-read list.
---
Webinars
None scheduled in the coming weeks. Previous webinars are on our YouTube channel. Contact Lorre to present your own.
---
Acquisitions, Funding, Business, and Stock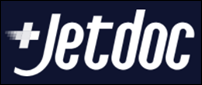 Senior care-focused InnovAge invests in telemedicine company JetDoc, and will work with the startup to develop virtual care and remote patient monitoring programs for members of its PACE programs.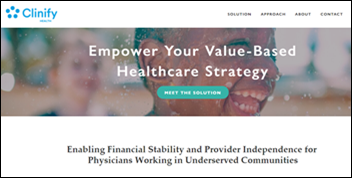 Clinify Health raises $3.1 million in seed funding. The startup has developed automated care management and patient engagement software that helps physicians working in underserved communities transition to value-based care.
---
People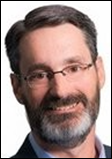 Bill Lucchini (Dealer-FX Group) joins Nextech as CEO.


HST Pathways names David Thawley (Lytx) CEO. He takes over the role from founder Tom Hui, who will assume the role of non-executive chairman.
---
Research and Innovation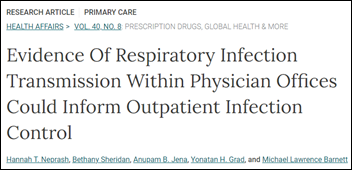 A study in Health Affairs finds that patients seen in a medical office directly after a patient with flu-like symptoms were more likely than non-exposed patients to return to that office with similar symptoms within two weeks. The study was conducted to assess the state in which outpatient clinics can safely operate during the pandemic and the value virtual care programs may have in terms of infection control and patient safety.
---
Sponsor Updates
Medicomp's Tell Me Where It Hurts Podcast features Jessica Cox, RN from Holy Name Medical Center.
Blog Posts
---
Contacts
More news: HIStalk.
Get HIStalk Practice updates.
Contact us online.
Become a sponsor.